Drone Mastery™ Online Courses
Welcome to Drone Mastery's online drone flight training platform. Within this newly designed platform, you will find a large variety of drone flight training courses and guides to help you safely, legally, and professionally operate your drone business.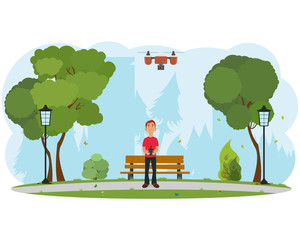 Drone Training Online Courses
Knowing many students cannot come to us, we offer a variety of online drone flight training courses.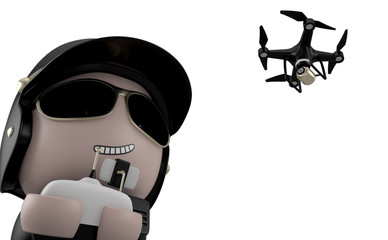 DJI Drone Flight Training Classes
We offer personalized 1-on-1 or group flight training using variety of DJI drones, such as the DJI Mavic 2 Pro and DJI Inspire 2.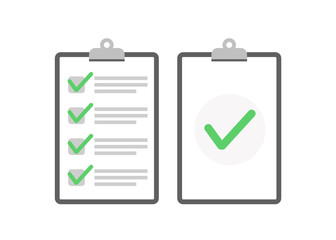 Free Step-by-Step Guides
We offer a variety of FREE step-by-step guides to help ensure safety and compliance, and even offer some checklists.
Our Most Popular Courses
Drone Mastery™ provides a growing list of online and in-person training courses to meet the needs of the drone community. Below is a list of our more popular courses.
Be in Demand with Our Professional Training
Drone Mastery™ provides professional, safety-focused drone training on a variety of levels to meet the needs of the drone community.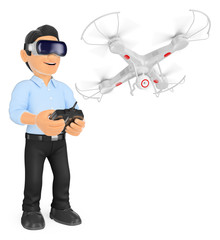 Drone Mastery™ provides drone flight training to enhance safety, regulatory knowledge and improve flight skills. We also extend our training to improve your skills in aerial imagery and cinematography.
At Drone Mastery™, we understand online training isn't always the best method of learning, especially when it comes to safety.  In addition to our online courses, we offer personalized, 1-on-1 or group drone flight training as well.
Drone Mastery™ instructors are not just FAA licensed Remote Pilots, they are pilots of manned aircraft, flight instructors, photographers, and aerial cinematographers. You will be learning from among the best and highly qualified instructors available.
Join Our Growing Community Today!
Whether your are just getting started or are looking to improve your safety mindset and flight skills, we welcome you to join our community.