About Drone Mastery™
The basics:

Founded in 2016 to meet the growing need for high quality online and personalized drone flight training that has a solid focus of safety.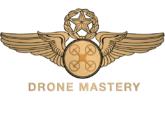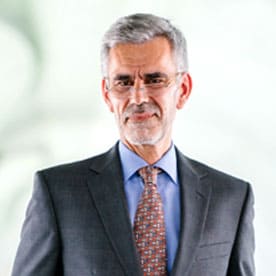 Our Story
Drone Mastery™ was founded and developed by Robert D. Ashby, an active airline pilot and drone operator himself. Mr. Ashby's drive to ensure aviation safety among all pilots motivated him to develop Drone Mastery™ to provide safety focused training, initially instructing in person, but ultimately developing online courses as well. Drone Mastery™ will continue to add pertinent courses as safety dictates and all add courses to make drone operators better pilots, aerial photographers, drone cinematographers, and more.


About Robert D. Ashby
Mr. Ashby is an active airline pilot flying Boeing 777s for a major US air carrier. He has logged over 15,000 flight hours in manned aircraft and holds an Airline Transport Pilot (ATP) certificate with Type Ratings on the Boeing 777, Boeing 767, Boeing 757, Boeing 737, BA-4100 and BA-3200 aircraft in addition to his Remote Pilot certificate. He also has a long history as a Flight Instructor holding his CFI and CFII.

Mr. Ashby maintains a second career as a professional photographer and drone cinematographer, acting in various roles from camera operator to Director of Photography. With his safety (and regulatory mindset), he has taken his drone operations successfully to many countries throughout the Americas and Europe. Combining his extensive knowledge of manned aviation regulations, it was easy to acquire authorizations to operate drones in foreign countries, not just in the United States.
Join Our Growing List of Students Today!
We welcome you to become a member of our student community and practice safe (and legal) drone operations within the United States, and abroad.